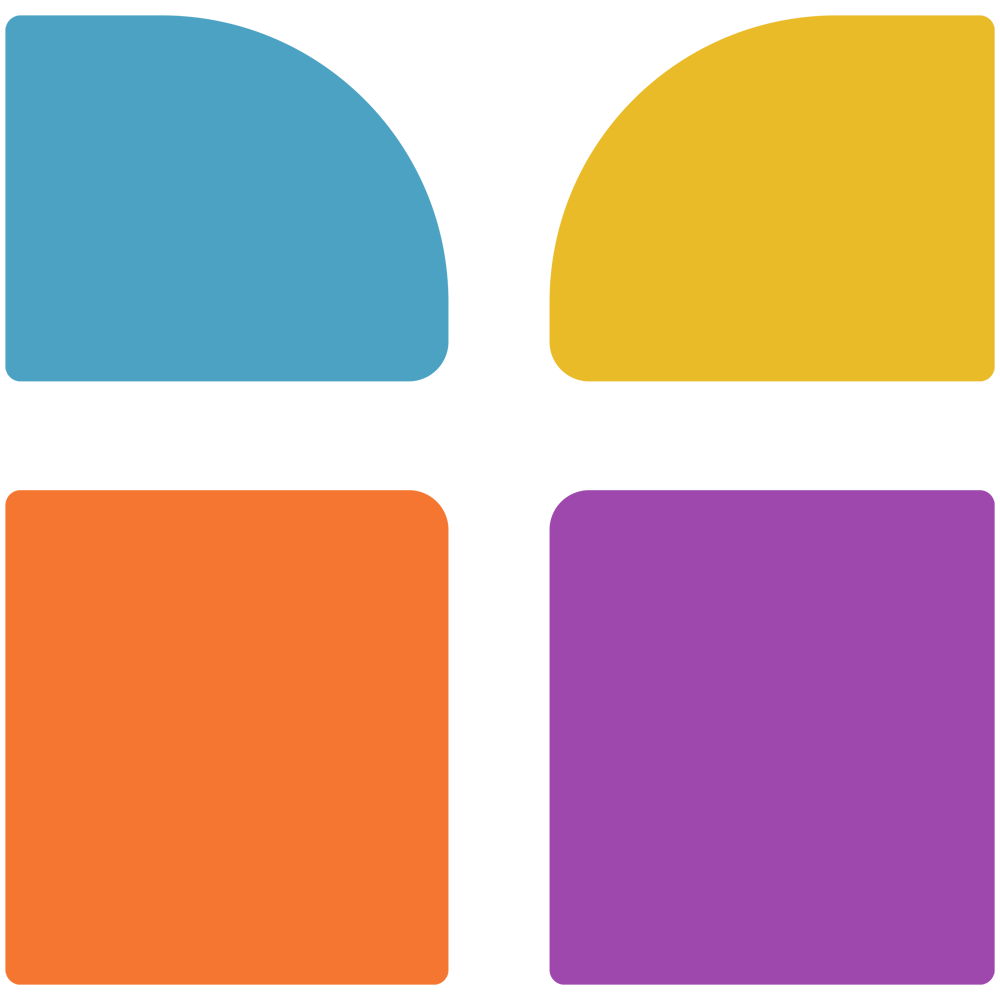 The Parish of St James Muswellbrook is surrounded by the Parishes of Singleton, Scone and Merriwa in the Upper Hunter Region. Our Parish comprises of two Churches, namely, St James Muswellbrook and St Thomas Aberdeen.
We strive to follow Jesus Christ in loving God and our neighbours through our visits to the homes of people, as well as hospitals and nursing homes, and through community prayers and adoration to the Blessed Sacrament, and especially through the Holy Eucharist.
We also give importance to the safety and wellbeing of children and the vulnerable in our Parish. We are committed to creating a safe and healthy environment for our Parishioners and visitors. We endorse the Safeguarding Commitment Statement of the diocese and implement it. You can find more information about the Safeguarding of children on our Safeguarding page.